Our approach
Nowadays the quality of the products and services a company offers must be of the highest standard if it is to survive on the fiercely competitive global market.
For a company which manufactures agricultural machinery, it is therefore essential to use components that are built to withstand wear and are long-lasting, efficient and reliable. It is also important to be able to rely on attentive suppliers who share its vision of quality.
Fifty years of commitment to quality excellence, known and appreciated throughout the world.
– Erika and Marilena Cecolin
Commitment and Quality
Every steel spring and tine manufactured by Mollificio Adriese embodies the experience, skill and attention of a system based on competence, knowledge and professional expertise, as well as a long-standing tradition of quality that characterises all the company's processes, products and services.
This tradition represents so much more than the certifications the company has been awarded, because it reflects its way of working, a value which the whole company believes strongly in and is the result of a precise working process involving resources, means and intelligence.
Any customer who chooses Mollificio Adriese, chooses a partner who is strong and 100% reliable.
Just like its steel springs and tines.
Receiving UNI EN ISO 9001:2015 and ISO 45001:2018 certifications was not only an important accomplishment for Mollificio Adriese, but it gave the company the impetus to implement ongoing improvement and strengthen its commitment to the values which have become the cornerstones of the company: personal safety and working conditions, constant monitoring and control of the processes and products, customer care.
Steel springs and tines are manufactured at the production facility in Villadose, in the province of Rovigo. They are then exported around the world, thanks to the outstanding quality of the company's workmanship and the reliable services it offers.
The highly qualified staff uses computerised machinery, giving their products the edge on the market and making them highly competitive; customers receive personalised service, thanks to the company's efficient, attentive customer service which is always on hand to meet its customers' needs and requests, establishing an open, direct relationship with them.
As a result, Mollificio Adriese has earned itself the reputation of a leader in the agricultural machinery product sector and is a regular exhibitor at all the leading international trade shows.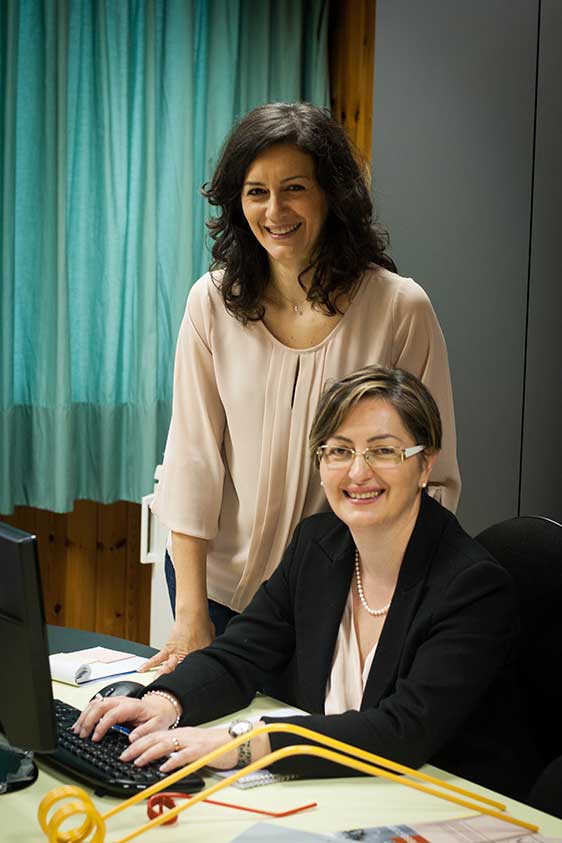 Certifications
The company is ISO 9001:2015 and ISO 45001:2018 certified.
Every stage of production and all the company staff are actively committed to a process whose objective is to innovate and improve production methods, while maintaining high quality, health and safety standards.